Student Admissions
NURSERY PLACES
We have available places in our Nursery and Pre-school which form part of our EYFS unit. Children can attend our nursery once they turn three years of age. They will become part of our Nursery and then move to our pre-school class the following September. To gain a place in our school Reception class, places have to be applied for via Halton (further information below).
We are able to offer 15 & 30 HOURS per week for eligible 3-4 year olds. Children can attend on a part-time or full-time basis of either five morning or five full days per week. To find out if you qualify for 30 hours free child care, go-online to: www.childcarechoice.gov.uk
Session times are:
Mornings (only) 8.45 am – 12.00 am
Full Day 8:45am – 3.15pm

Please visit here for more information on our Nursery. Photographs of our Learning Environment can be found below.
To secure your place, please contact us using the information below.
Tel: 01928 716521
Email: LConnor@pfp.theheathfamily.org.uk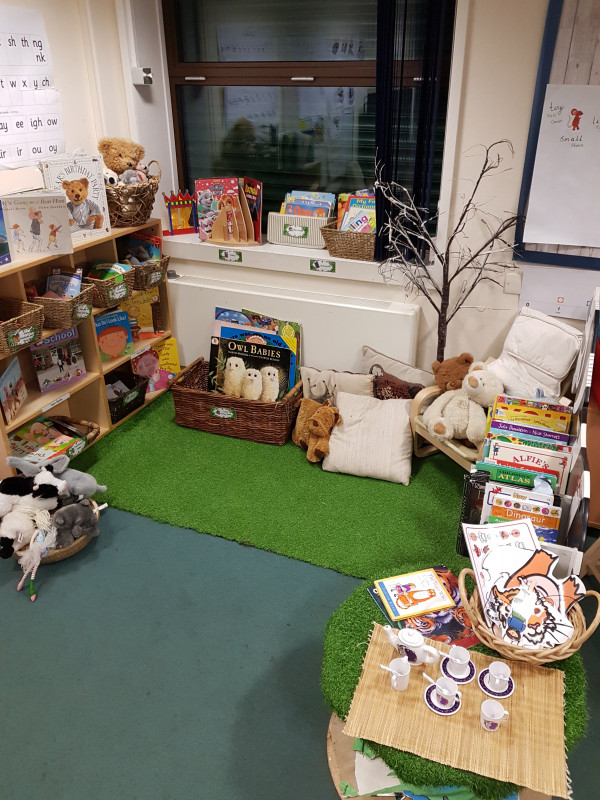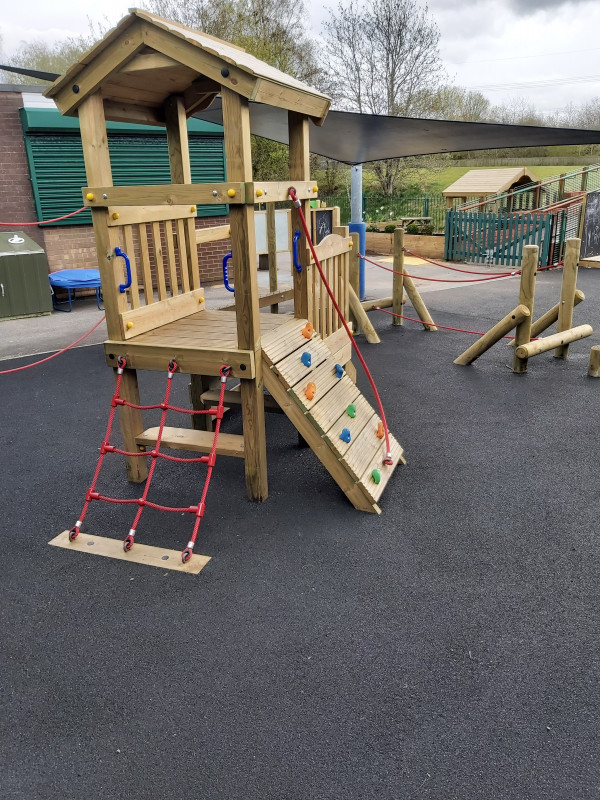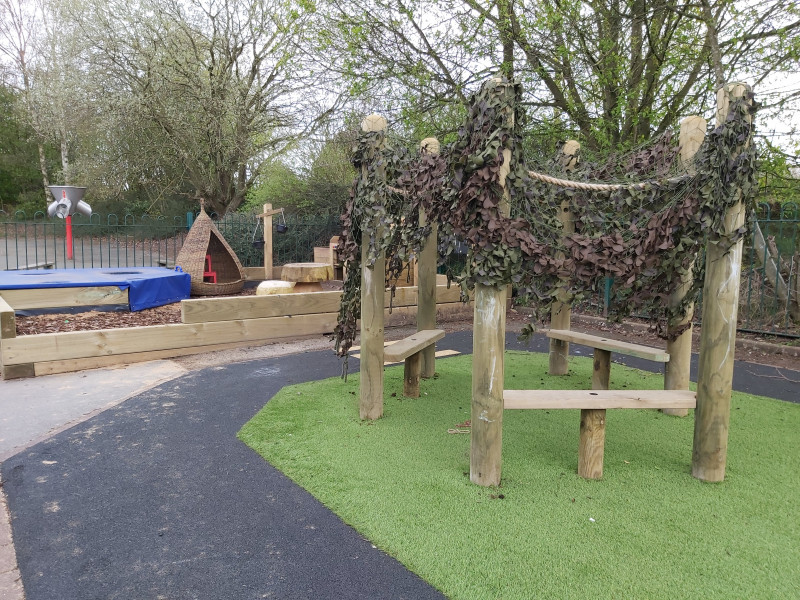 APPLICATION TO PRIMARY 2024 (Reception Class)
Please click HERE for Halton Local Authority's Admissions Scheme and find out how to apply for a place for your child.
You can review and download a copy of the Palace Fields Admissions Policy from our 'School Policies' page.